You've got a possibility to protect your database from unauthorized access by setting a password.
To do this you need to enter the dialogue [Tools | Options]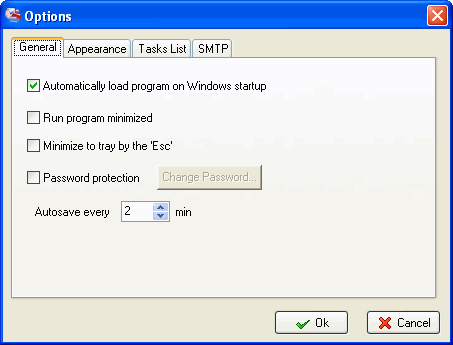 Then you should check "Password Protection" and click the "Change Password" button.

In the dialogue that comes up, enter your password twice.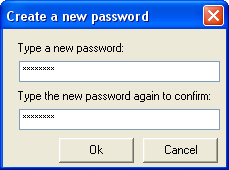 Notes:
After restart of the program and later on every time on the program's start you'll be asked to enter your password.
To remove the password from a database, call the [Tools | Options] dialog again and uncheck the "Password Protection" option.
Related topics: